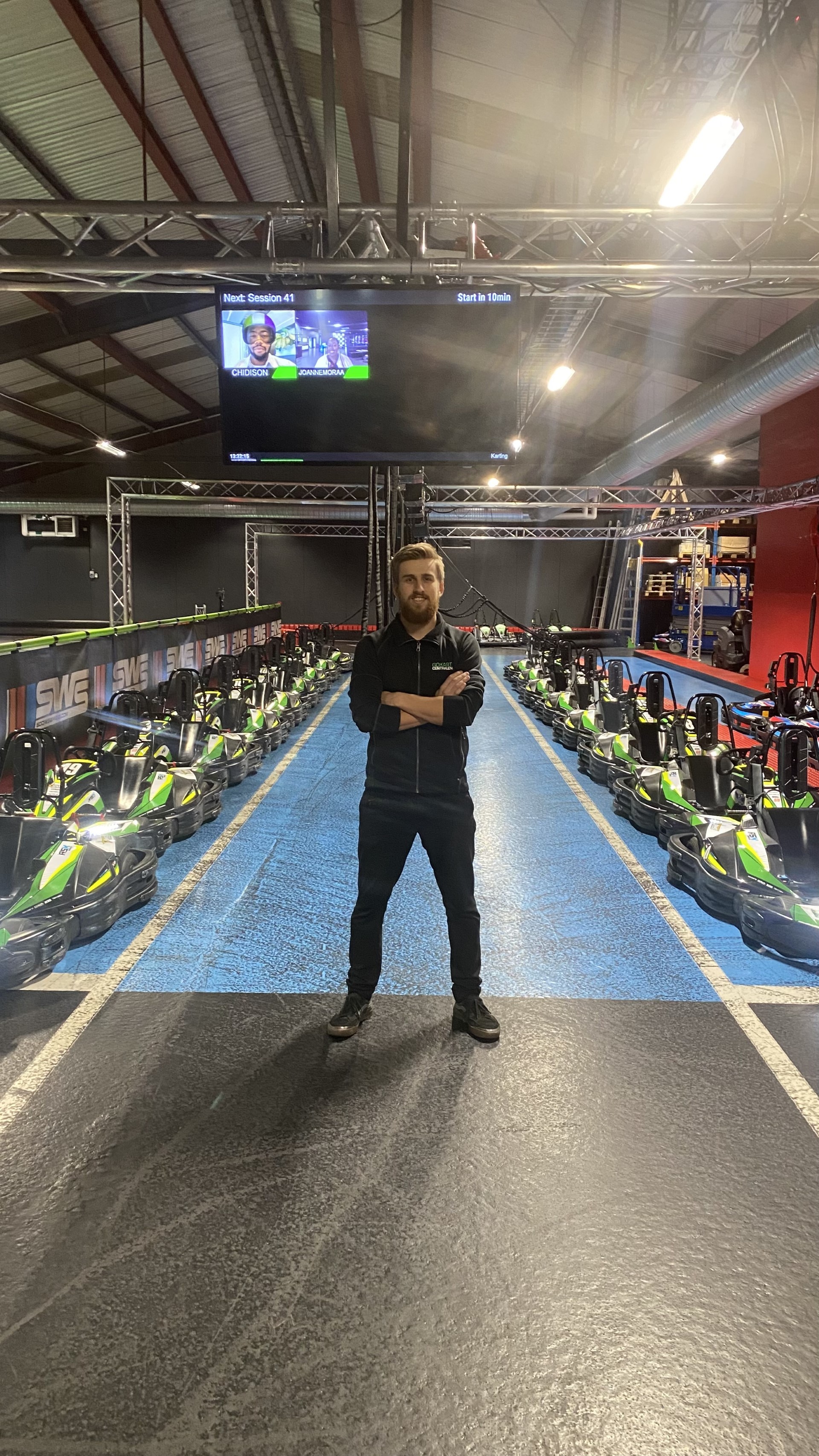 NEW REFERENCE
David Lundström, Site Manager, Go-Kart Central in Gothenburg
Strengthen Your Leadership - Step 1 (customized for young & new leaders)
"It's been incredibly beneficial for me to take the course; it has truly been informative and rewarding in many ways. I've gained a substantial toolkit that I can apply in my daily leadership role, and I definitely feel in a new and better place compared to before the course.
What was great was Jörgen's ability to encourage me to express my thoughts and considerations. At the same time, we had the opportunity to think collectively, which was immensely rewarding. We worked with concrete examples from my everyday life, and it was really effective! Having two weeks between modules was good; it allowed time for reflection and using what I had learned.
I would have wished for even more follow-up and feedback on my assignments between modules.
Overall, the course has been a great experience for me, and I'm glad I took it."
⭐ ⭐ ⭐ ⭐ ⭐